OUR EXPERTISE ⎪ 01
Architecture & Urban Planning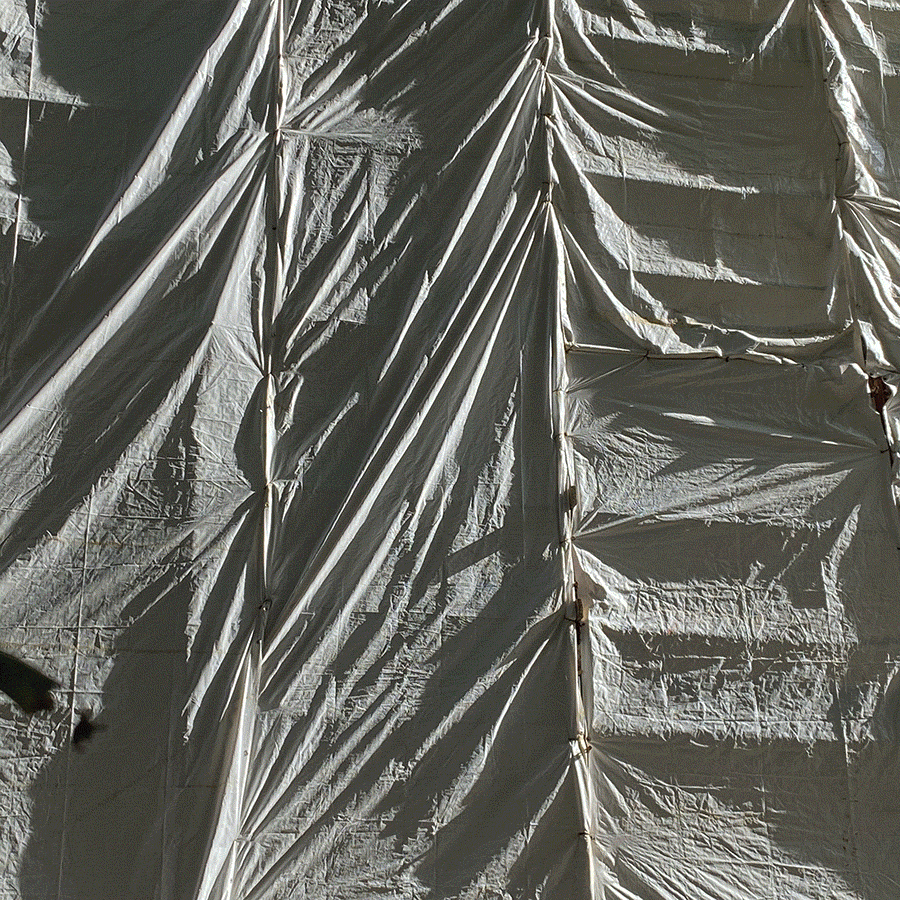 "Transforming Urban Visions."


We believe in the power of visionary design and sustainable urban planning.
Our passion lies in crafting urban landscapes that inspire, enrich, and redefine the future of sustainable cities. With a community of forward-thinkers, we thrive on challenging the status quo and pushing the boundaries of what's possible.


Empowering the Architects of Change


At RIFORMA, we recognise the pivotal role architects, designers, and planners play in shaping sustainable cities.
Our mission is to empower these change-makers, connecting them with opportunities that turn their visions into reality and create a lasting impact on urban development.

Understanding Ambitions, Paving the Path


We are more than recruiters; we are dream enablers. Delving deeply into the aspirations of our candidates, we understand what drives them and what they envision for the future.
By aligning their passions with the right opportunities, we pave the path for meaningful careers that contribute to the transformation of our urban landscapes.

© Andreas Gursky, Stockholm Public Library



Our expertise spans a diverse range of disciplines within sustainable architecture and urban planning.
We work with the best talent in the following disciplines:
︎︎︎ SUSTAINABLE INFRASTRUCTURE
Our network encompasses professionals dedicated to creating resilient and eco-friendly infrastructure that positively impacts communities for generations to come.
︎︎︎ ECONOMIC PLANNING
We collaborate with experts in economic planning, who understand the importance of sustainable balance and prosperity in urban development.
︎︎︎ ENVIRONMENTAL CONSULTING
Our candidates in environmental consulting play a vital role in guiding projects towards eco-conscious practices and minimising their ecological footprint.
︎︎︎ MASTERPLANNING & URBAN DESIGN
Masters of vision, our candidates in masterplanning and urban design reimagine cities with inclusivity, flexibility, and long-term adaptability at the core of their creations.
︎︎︎ SMART CITIES
We connect with professionals who leverage smart solutions to create efficient, interconnected, and sustainable urban environments, embracing technology for progressive change.
We stand as advocates of dynamic cities that evolve and adapt over time.


Nurturing talent that understands the complexity of urban systems, we strive to build social environments that are inviting and enjoyable for all.
Whether you are a visionary professional seeking meaningful opportunities or an organisation dedicated to creating positive change, we are here to be your partner in progress.
Join us at RIFORMA as we weave a new narrative for sustainable architecture and urban planning, where the cities of tomorrow are vibrant, inclusive, and environmentally conscious.
What we're listening to...