OUR EXPERTISE ⎪ 01

Renewable Energy
Fortunately, we are entering an era of unprecedented innovation in the energy sector. Our challenge is to identify the bold thinking talent that will continue this evolution towards decarbonised energy consumption.
Our pioneering spirit and willingness to go the extra mile make Riforma a natural partner for organisations seeking hard to find talent.
From green hydrogen technology startups to geothermal based in the Peruvian Andes, we have sourced experts for some of the world's most challenging and transformative renewable energy projects.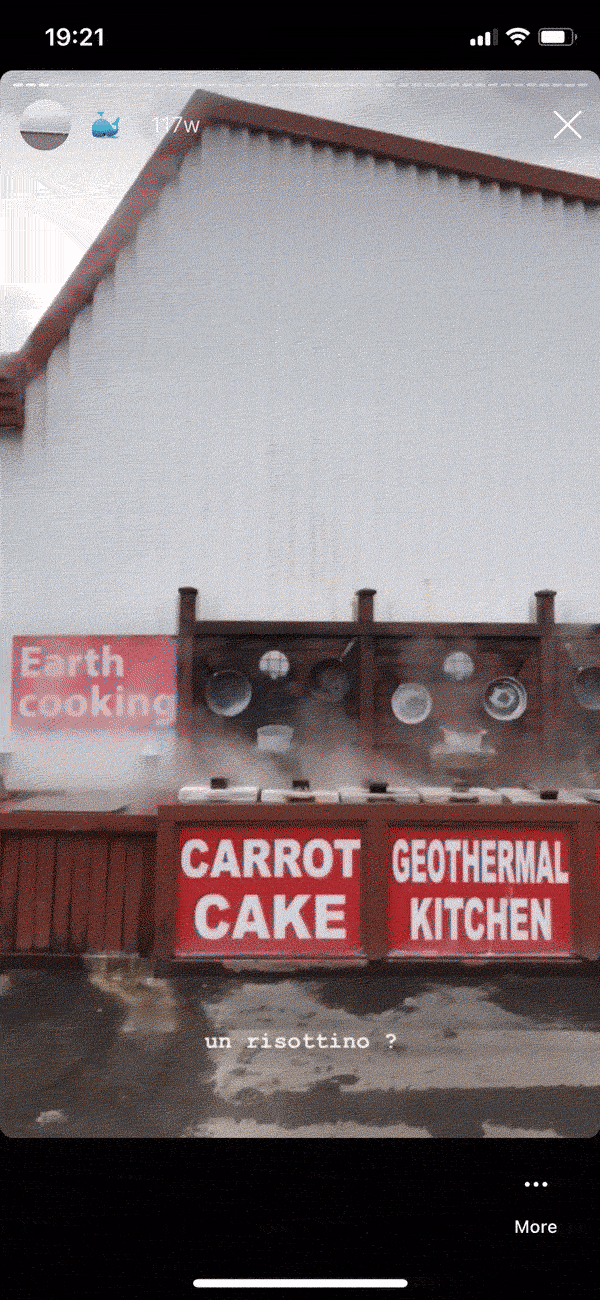 Our areas of expertise:

︎︎︎ Distributed energy and storage

︎︎︎ Networks and smart grids

︎︎︎ Renewables

What our candidates say...

"Red is probably one of the best recruiters and executive search professionals in South East Asia in his specialist fields. Red has profound knowledge of the markets and the players, both clients and candidates. He has great insight into client needs and makes extra efforts in profiling to source the best candidates. Red is wholly trustworthy and honourable in all his dealings. A pleasure to work with. "
— Dr Don Lane, International Projects Advisor