OUR EXPERTISE ⎪ 03
Sustainable Design & Urban Planning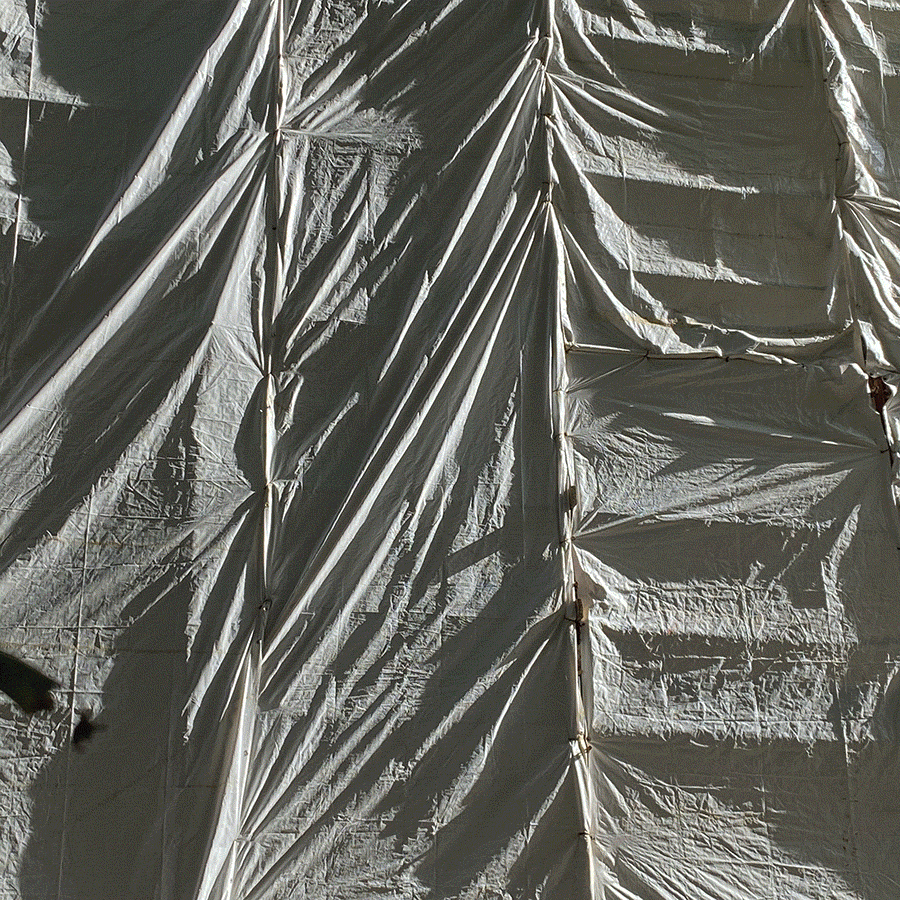 "Building a new narrative."
We are passionate about all things design related. Like our community, we push boundaries and challenge the status quo.

We support the designers, architects and planners that are shaping the sustainable cities of the future.

We engage with our candidates to understand what moves them and look for the opportunities that best reflect their ambitions.


We identify and work with the best talent in:

︎︎︎ Sustainable Infrastructure
︎︎︎ Economic Planning
︎︎︎ Environmental Consulting
︎︎︎ Masterplanning & Urban Design


︎︎︎ Smart Cities



Rather than highly authored architecture, we advocate for people who put things in place in a way that can change over time. We see cities as a system: open, adaptable and consequently able to build social environments which are attractive and enjoyable to more people.




What we're listening to...